First, a brief rant. Recent events shine a spotlight on the dangers of Big Tech. Examples of blatant censorship that suppress every viewpoint but the "official narrative" are everywhere. Google, Facebook, LinkedIn and Twitter (to name a few) are all guilty of egregious violations. Sadly, this is also true of the major media networks. Spinning stories by leaving out important data is a favorite way to control the desired narrative. Of equal concern, is evidence of government officials pressuring Big Tech into further suppressing free speech – something they seem delighted to do. So, what can individual citizens like you and I do about it? Quite a lot, actually.
Time to push back
We have entered a period of transition. A number of organizations are already floating platforms that give us more options. Each option is a vote. We vote by the way we purchase and by the platforms we honor with our time. Now that we have options, it is time for every Christian to vote by leaving the liberal, censoring organizations and move on. For the same reason, the United States should stop doing any business with the Chinese Communist Party. Their blatant, in-your-face attempts to lie, cheat and steal leave us no choice but to take our business elsewhere.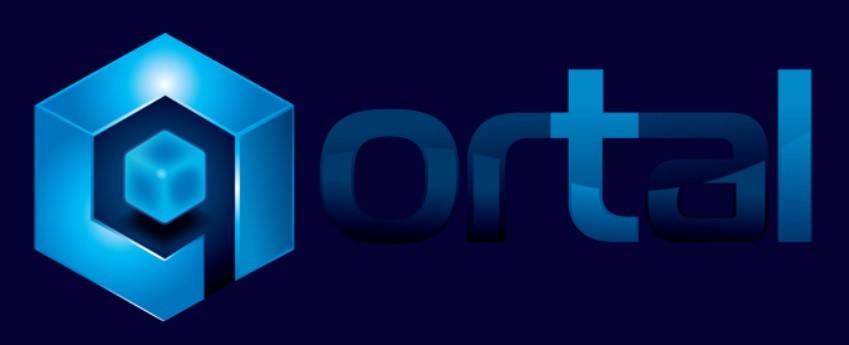 The Qortal Project
One new platform that offers exciting possibilities is the Qortal Project. This open-source project, now in its 8th year, is an attempt to decentralize the internet. It has been called Web 3.0 or the replacement of the centralized Internet.
When data sharing (of any kind) is forced to go through centralized servers, it enables corporations and government entities to spy on us, capture our data and manipulate us. The Qortal network uses blockchain technology to encrypt our data and enables direct peer-to-peer communication (no "trusted third party.") With this platform, I can communicate directly with a friend in Zambia, Africa or a neighbor across my street, with zero risk of interception. I can also transfer funds directly to that individual using crypto currency with no intervening bank required to execute or validate our transaction.
What intrigued me
When I was first exposed to the Qortal Project, I was intrigued to discover that Qortal coins (called Qort) can be "minted" with low power computers. This process is similar to the "mining" of other crypto currencies. The big difference is that powerful computers with heavy demands on electricity are not required when minting Qort. I had just found a way to literally "make money" with my little $35 Raspberry Pi. That was a pretty exciting find.